CONFEDERACAO BRASILEIRA DE KICKBOXING TRADICIONAL
 BEM VIDO AO WEB SITE DA FAMILIA CBKBT BO BRASIL!
A NOSSA FAMILIA DE LUTADRES, TECNICOS, PROFESSORES, MESTRES E GRAO MESTRES SAUDAM A TODOS QUE QUEIRAM SE UNIR AO NOSSO TRABALHO EM TODO BRASIL.
VISITE TAMBEM O SITE DA ISKA AMERICA LATINA:
KICKBOXING AMERICANO,MUAY THAI, MMA, HAPKIDO COMBAT, SPORT KARATE, KUNG FU, NINJUTSU, JIU JITSU, TAEKWONDO, KARATE SHOREI RYU, REALITY MARTIAL ARTS, MUSICAL FORMS, DEMO TEAM COMPETITION, DEFESA PESSOAL, E FILIACOES A GRANDES ENTIDADES INTERNACIONAIS.
A CBKBT TRABALHA NA ESFERA DE AMERICA LATINA COM A ISKA ESTE E
O ENDERECO DA ISKA:
ISKA World Headquarters

333 SW 140th Terrace
Jonesville, Florida 32669
United States of America
Phone: 352-331-0260

Fax: 352-331-2119
ISKA President Cory Schafer
E-mail: schafriska@aol.com
ISKA Administrator Steve Repsold
E-mail: steve.iska@gmail.com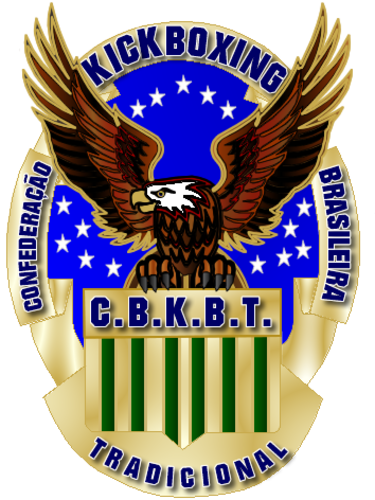 BEM VINDO AO SITE DA CBKBT GO USA BRASIL!
BEM VINDO A UMA DAS WEB PAGES DA CBKBT BRASIL EM 2010! ESTA E UMA NOVA ERA PARA O KICKBOXING BRASILEIRO!JUNTE-SE A NOS!
FILIADA AS SEGUINTES ENTIDADES INTERNACIONAIS:
ISKA( International Sports Kickboxing Association), WPKA (World Profi Kickboxing Association)USKA (United States Karate Alliance), WAMA (World Alliance of Martial Artists), USMAA (United States Martial Arts Association)WKA (World Kobudo Association), WORLD BRUTAL KICKBOXING COUNCIL. DKI (Dynasty Karate International), NAPMA (National Association of Professionals Martial Artists) WOMA(World Mix Martial Arts Organization), NKKF (National Karate Kobudo Federation) USMAA ( United States Martial Arts Association), USKF( United States Karate Federation),IHC ( International Hapkido Combat), OKF(Okinawa Karate Federation), WAMTO ( World Amateur Muay Thai Organization) USMTA ( United States Muay Thai Association).
Este e o Site Oficial do Kickboxing Tradicional Brasileiro.
KICKBOXING SEMI-CONTACT,
LIGHT-CONTACT, FULL-CONTACT,
LOW-KICKS,FREE STYLE(MUSICAL
FORMS), SELF-DEFENSE, BREAKING,
AND BODY-CONTACT.
CONTATE-NOS

:
USA
C.B.KB.T/I.S.K.A. Latin America Liason
2968 Lazy J Circle, Salt Lake City, Utah,84120-5006,US
Phone: 801.688.2930 Email:
carlossilva2@hotmail.com